Follow the 2019 Summer Tour
The Music With A Message Youth Band will play 50 shows this summer, all across New York City. Follow us on Social Media to see pictures and videos!
MWAM on Good Morning America!
MWAM Band Photos
Visit our Photos Page to see all of our pictures from 2009 - Now!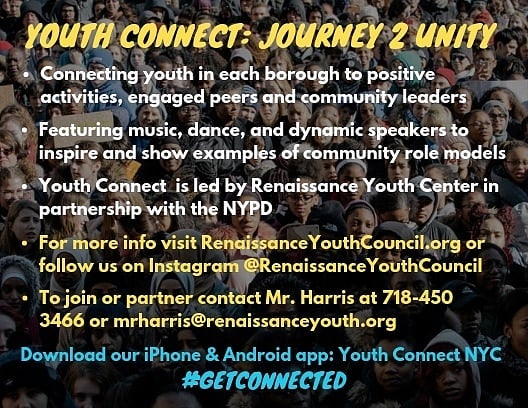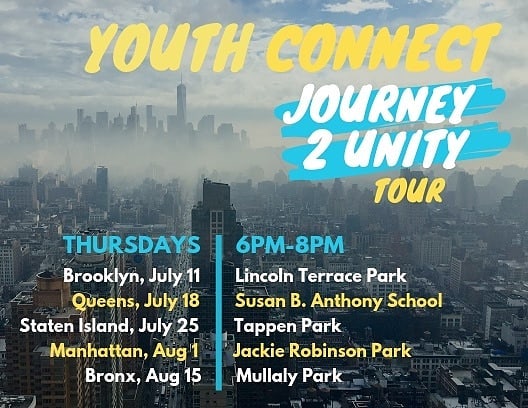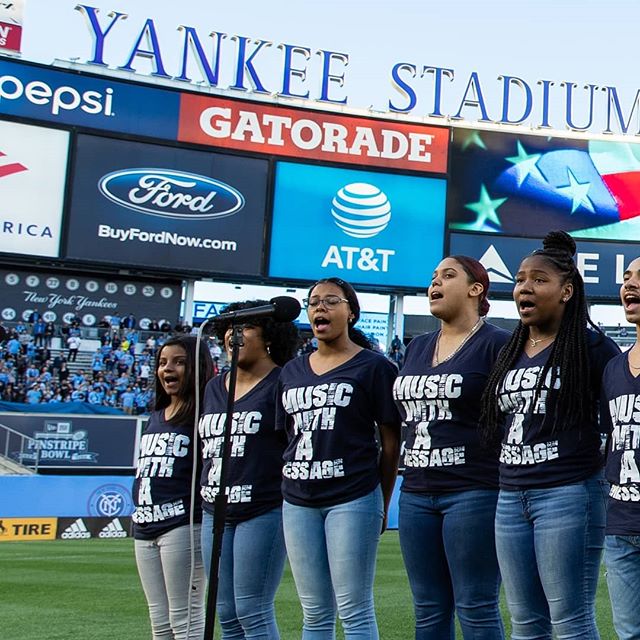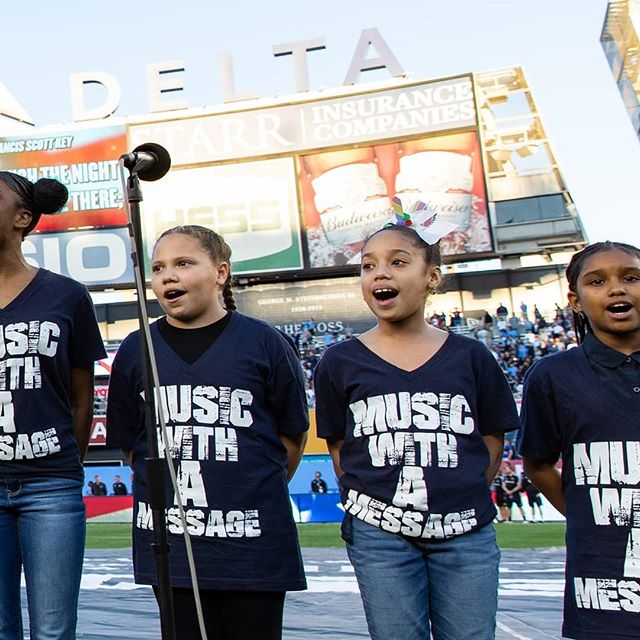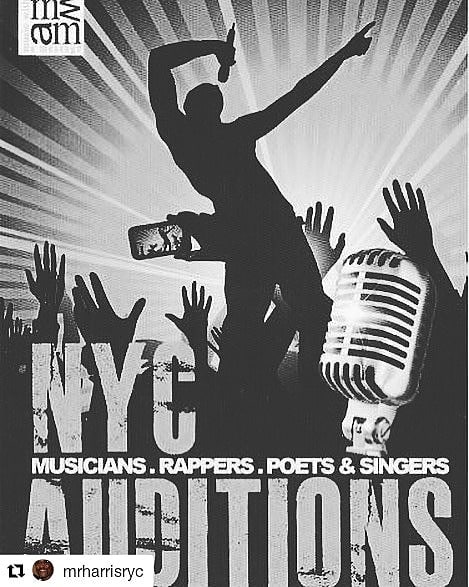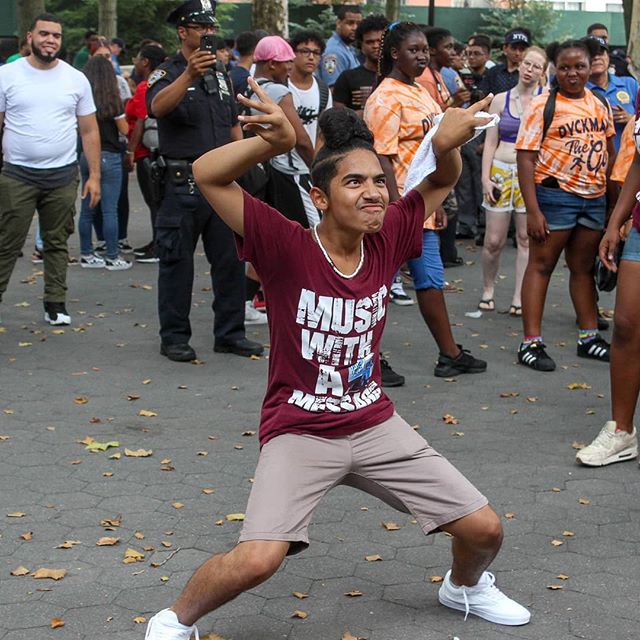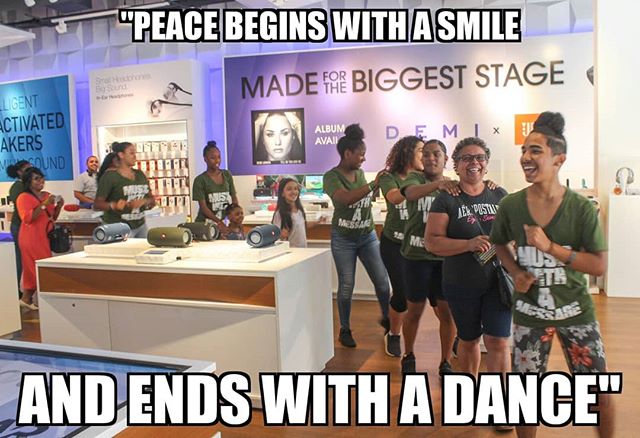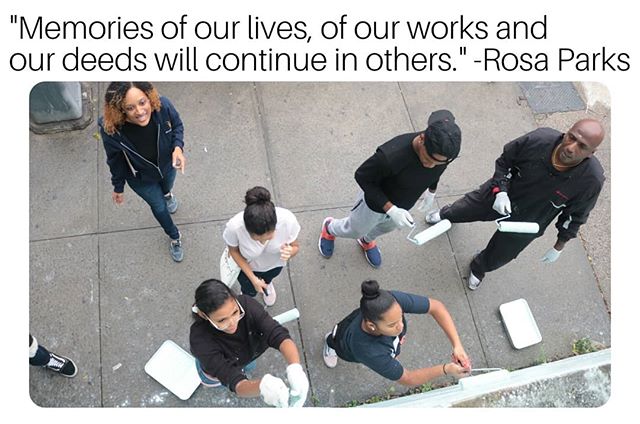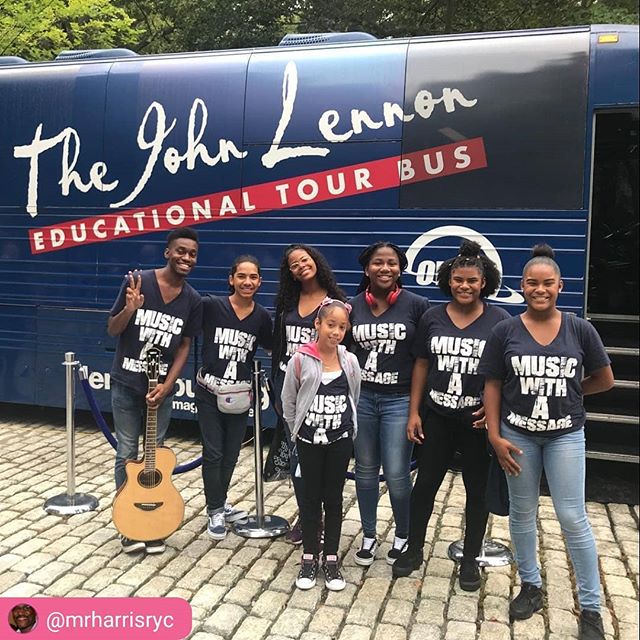 Book the Band
The Music With A Message (MWAM) Band captivates audiences of all ages, delivering powerful messages through soulful renditions of classic songs and innovative original compositions that emphasize issues such as gun violence, asthma ("Asthma Can't Win"), homelessness ("We Need You"), and more lighthearted songs like "Pull Your Pants Up".
Ranging in ages from 6-21, this twenty-five member group is currently hard at work, preparing for their annual Summer Tour, where they are scheduled to perform 50 shows between June and early September.
For information about future events, or to book this superb, traveling youth band, please call (718) 450-3466 or visit our Booking Page.